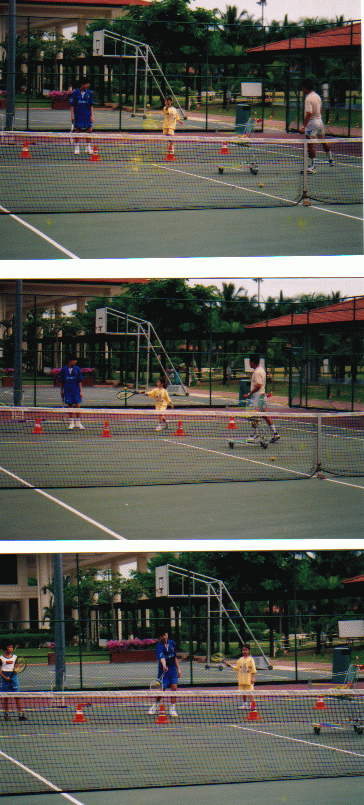 Observe the ways your child appears to learn best and think about the kinds of activities that capture his interest and attention. Check your observations with those of your child's teachers. Consider having him evaluated to find out in detail about strengths and weaknesses and to suggest appropriate teaching methods and materials.

Help your child understand himself as a learner. Many children who are not successful in school or in sporting activities (and sometimes, their parents and teachers, too) have trouble recognizing their strengths and knowing how to develop and use them. Sometimes their strengths are masked by their difficulties.

One of the best ways to encourage children to be hopeful about themselves is to introduce them to older students who can act as "Buddies"; with similar patterns of strengths and weaknesses. Often these individuals have discovered alternative ways of thinking and learning and can provide practical help and encouragement that continued effort is worthwhile. They demonstrate how hard work and effective strategies can lead to success. Read more...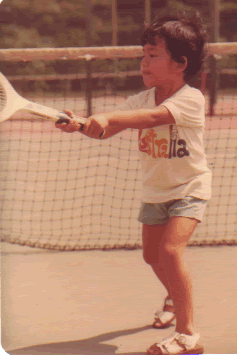 We don't see things as they are, we see them as we are.

-Anais Nin
Junior Programs
ensures junior player development by limiting the player-to-coach ratio to a maximum of 4:1.
The earlier your kids learn the game of tennis, the more likely they'll stick with it for life.

We've got everything you need to know to help you and your kids get the most out of the game; from getting started to advanced training....read more...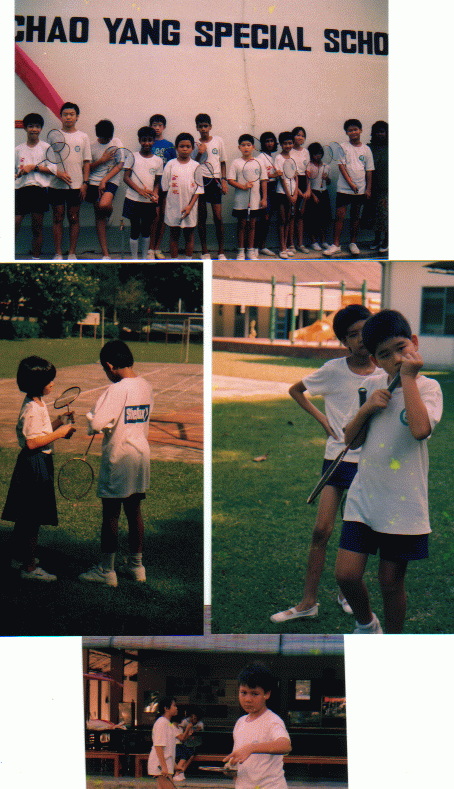 1. FUTURES......
(5 to 7 years)
Give your child the right start, in this fun modified learning environment. An introduction to all the skills and techniques needed to play the game.
2. FOUNDATION....(7 years +)
Emphasis at this level is on building rally skills and progressive technique development. Confidence in match-play situations will be addressed
3. PERFORMANCE
For tournament level juniors up to 13 years. Coaching emphasis on tactical play and court footwork

The world of tennis competitions is a very hard one. Especially because many people see it through the prism of victory and defeat. This kind of thinking gives us the impression that winners in tennis are very few.

On the other hand, we can look at tennis and especially at young tennis players from the point of view of learning, evolution, personal growth, getting to know and facing oneself, the ability of dealing with problems...

Then everyone that is capable of looking at this very dynamic, interesting and beautiful sport in a different way - and most of all, is willing to do so - can be considered a winner.